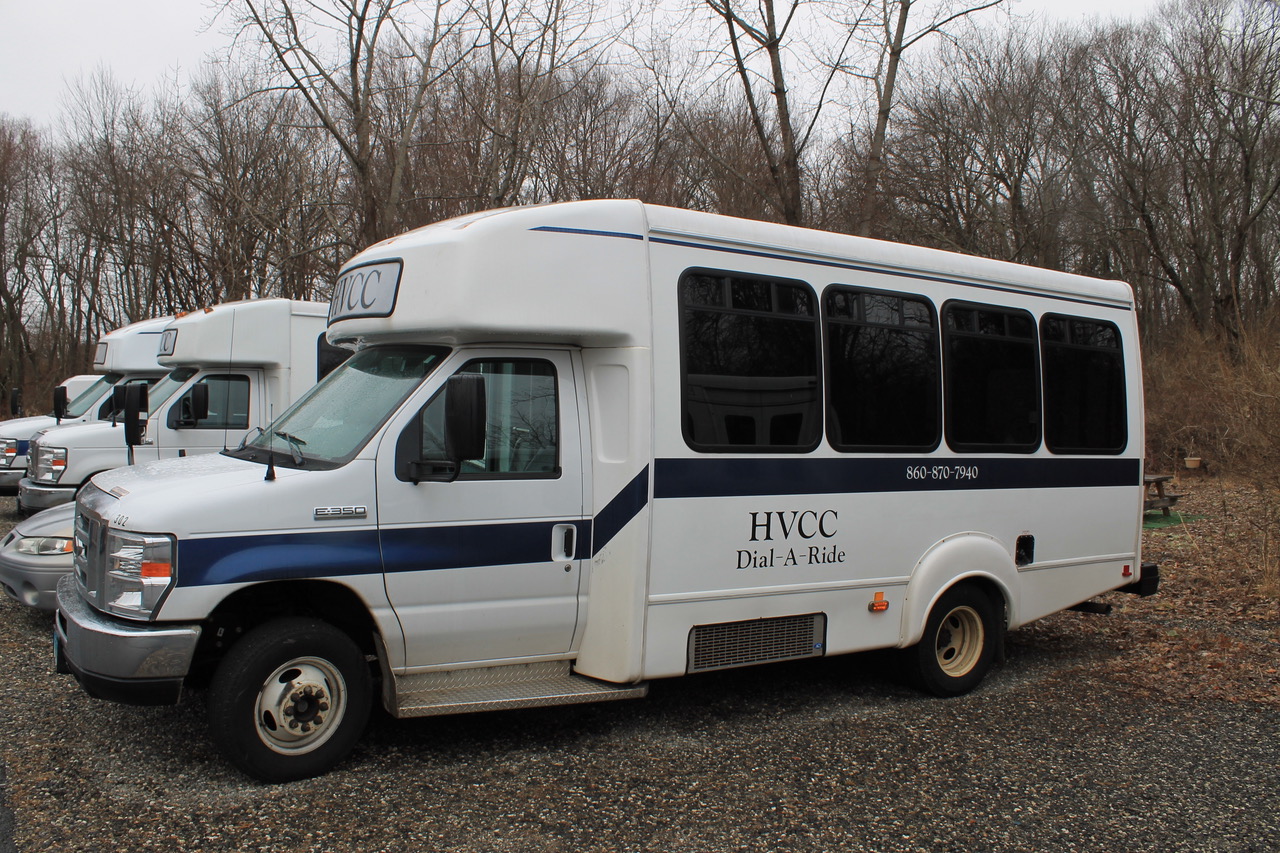 Cancellations:
If you need to cancel a ride, please try to do so as far ahead as possible. Cancellations can be made 24 hours a day by calling Dial-a-Ride and leaving a message on the answering machine.
Please note that flexibility on timing may be needed, but every attempt will be made to try and accommodate your request for a ride. We also ask you to remember that Dial-A-Ride does not provide emergency services.
Pickups/returns are Monday-Friday: 8:30-4:15pm
*Please remember your return time, Friday our phones shut off at 1:00pm*
Manchester Residents Only:
NO REGISTRATION FEE
We provide transportation for Manchester residents to locations in Manchester only during standard operating hours, and limited to two rides per week.
*Pickup/return: Monday-Friday 8:30am-4:15pm*
*Friday phones and office shut down at 1:00pm please remember your pick up times*
Where can I go?
Medical Appointments

shopping(excluding the Mall due to time restraints)

social and recreational appointments

Other trips are provided on a group basis

Local Food Pantry/MACC Building

Hair Appointments

Laundry

Town Hall etc.
WFSB CHANNEL 3:
For Manchester Residents: Manchester Dial-A-Ride Closed (or it may state a delay)
Please be ready:
We request that you be ready 15 minutes before your scheduled pickup time. This allows for more flexibility in scheduling so that more people can ride the bus. The drivers are instructed to wait only 5 minutes at each pick up point. Please be prompt.